"under a starry sky on a clear night, the hidden power of knowing speaks a language with no name"
Eliot Weinberger
Der König, der Allah töten wollte. (The King Who Wanted to Kill Allah. A story from the Arabian desert)
On the occasion of Sternenhimmel der Erde – Panoramen der Nacht, the 2nd STERNENHIMMEL Festival hosted by the Stiftung Kunst und Natur, the reading Arabian Nights / Arabische Nächte took place on October 17, 2022. It provides the starting point for this captivating film by Joachim Gaertner – a story of King Solomon, the birds and the winds, in search of the lost city.
It is Written in the Stars
In all times, on all continents, in all cultures, people see, experience, and feel differently. One thing, however, is common to all: the desire to gaze at the night sky.
But every culture sees its own images in its stars. From these it draws its oral traditions, onto these it projects its environments and stories – of the origin of the world and its human inhabitants, their hunting and harvests, their battles, and passions.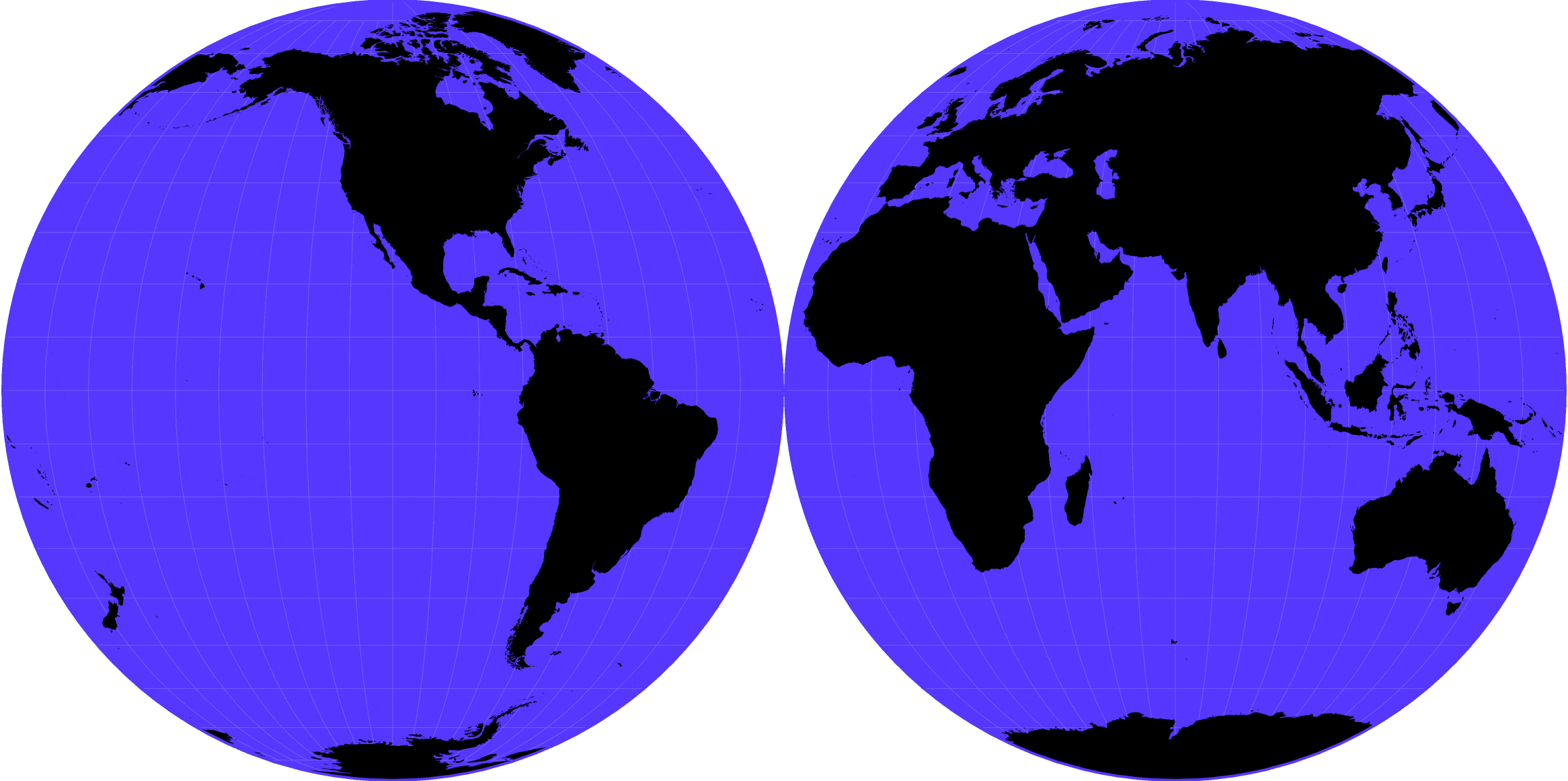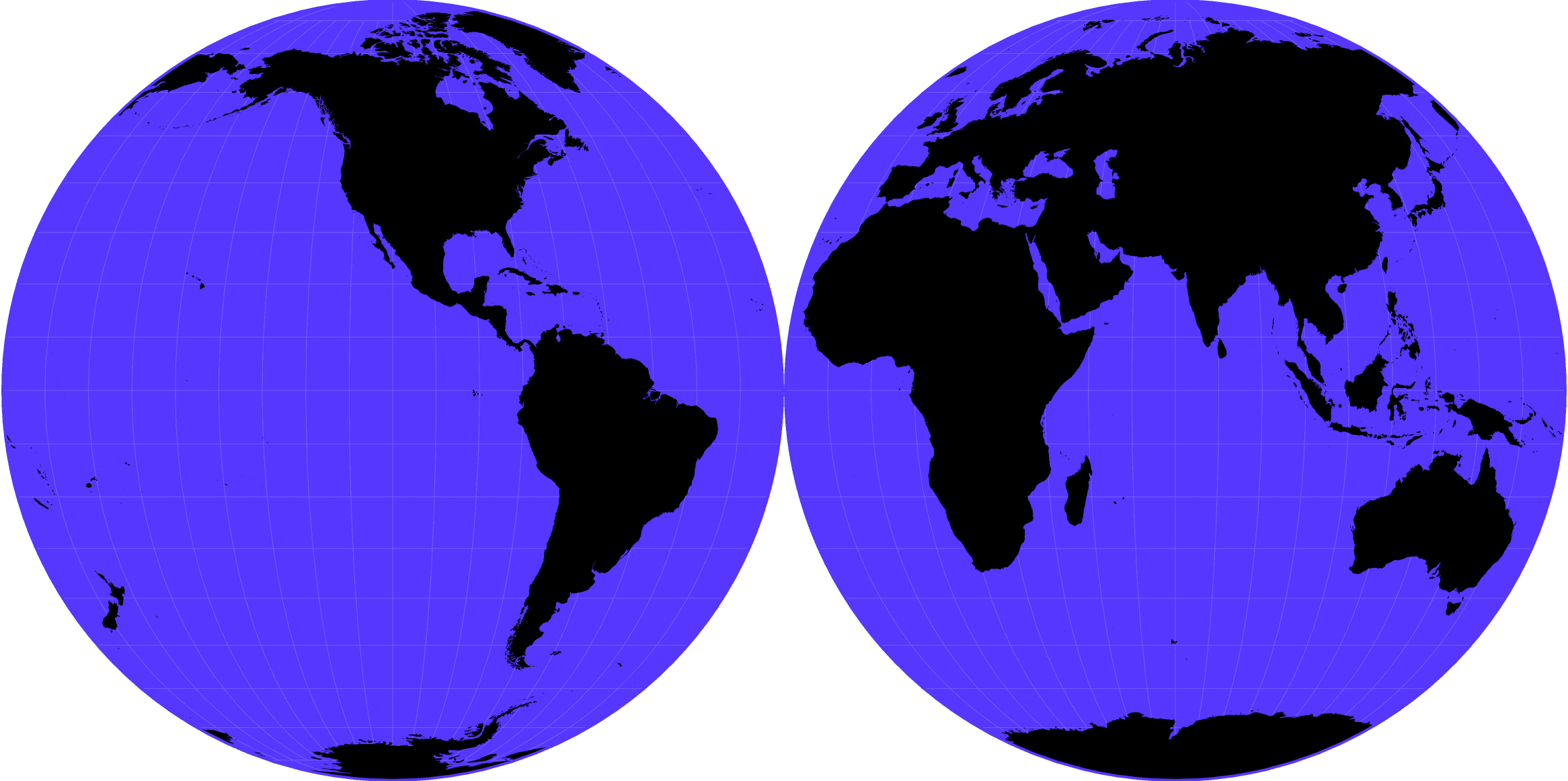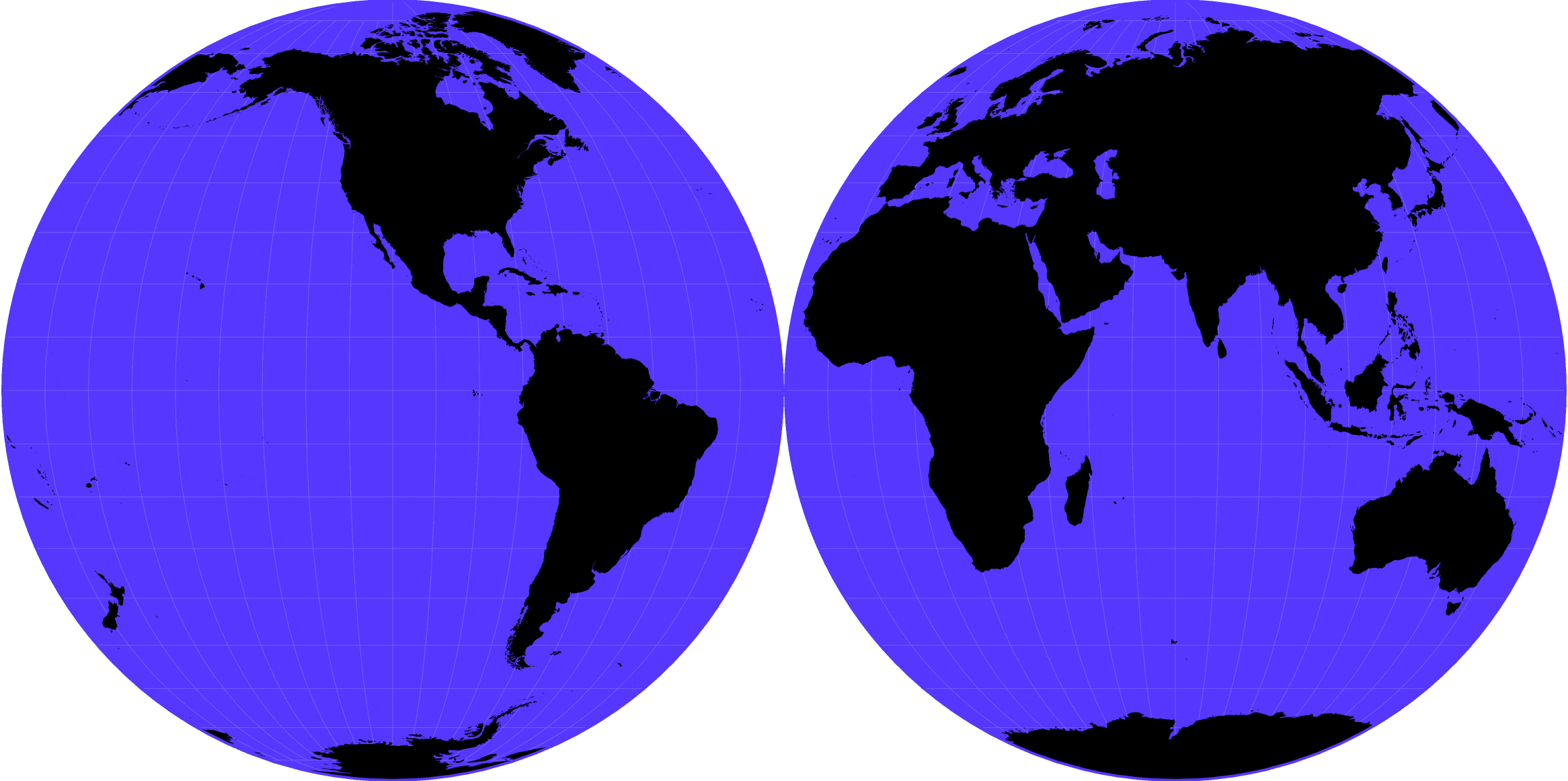 Seen from every point in our world, the night skies are different: each culture sees it from its own vantage point. By clicking into the globes, you will be taken directly to the respective night sky.
The network of stars spanning our world is also a global map of human history in cultural terms – and thus at once the most primordial and the most visible testimony to the connection between art and nature at the core of humankind.
With the Sternenhimmeltool, you can enter the centre of the night skies and their stories interactively – a sensational journey of discovery across the globe and across the universe.
Sternenhimmel der Menschheit
Program 2023
In 2023, the Stiftung Kunst und Natur (Foundation for Art and Nature) will once again continue its journey into the vastness of space. Of course, a large arc will be spanned again this time: From the very first evidence of sky observation and the star images of the Mesopotamians (Raoul Schrott) to our starry sky with its turbulent, entertaining and profound myths and stories. We learn what "solar geoengineering" means and what Elizabeth Kolbert's "white sky" is all about, and learn from Frank Schätzing how people become stars: Lost in Stars.